The techniques of Aikido are intended for us to realize our potential as powerful, compassionate, self-aware human beings.
— Mary Heiny Sensei
Programs for...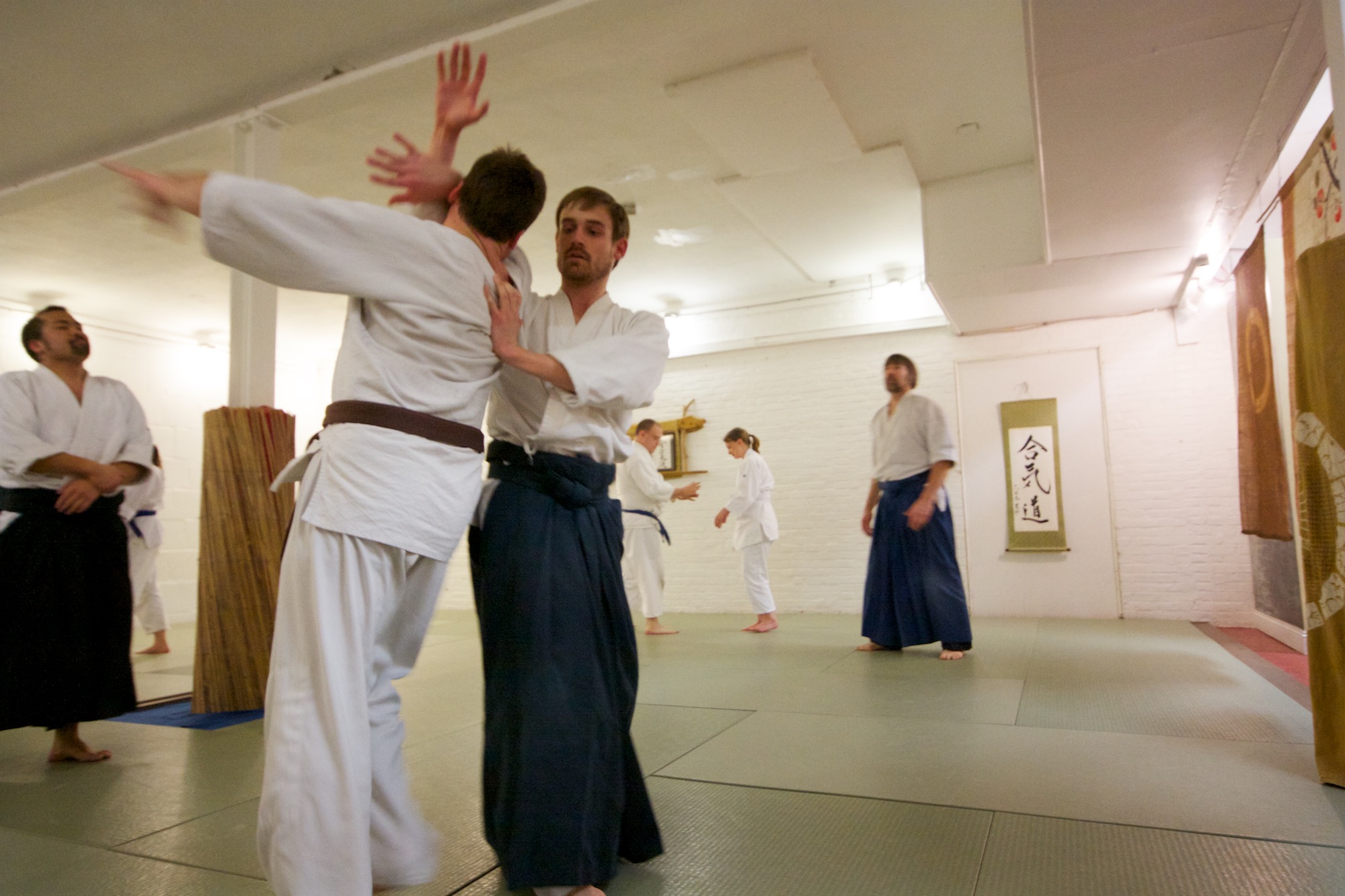 Adults
How to begin: Anyone considering starting training is welcome to come and observe class at any time. Currently there is a beginners series (10/4 -11/8, 2017) Mondays and Wednesdays at 5:30 until 6:30. You are also welcome to join during our other scheduled times of practice.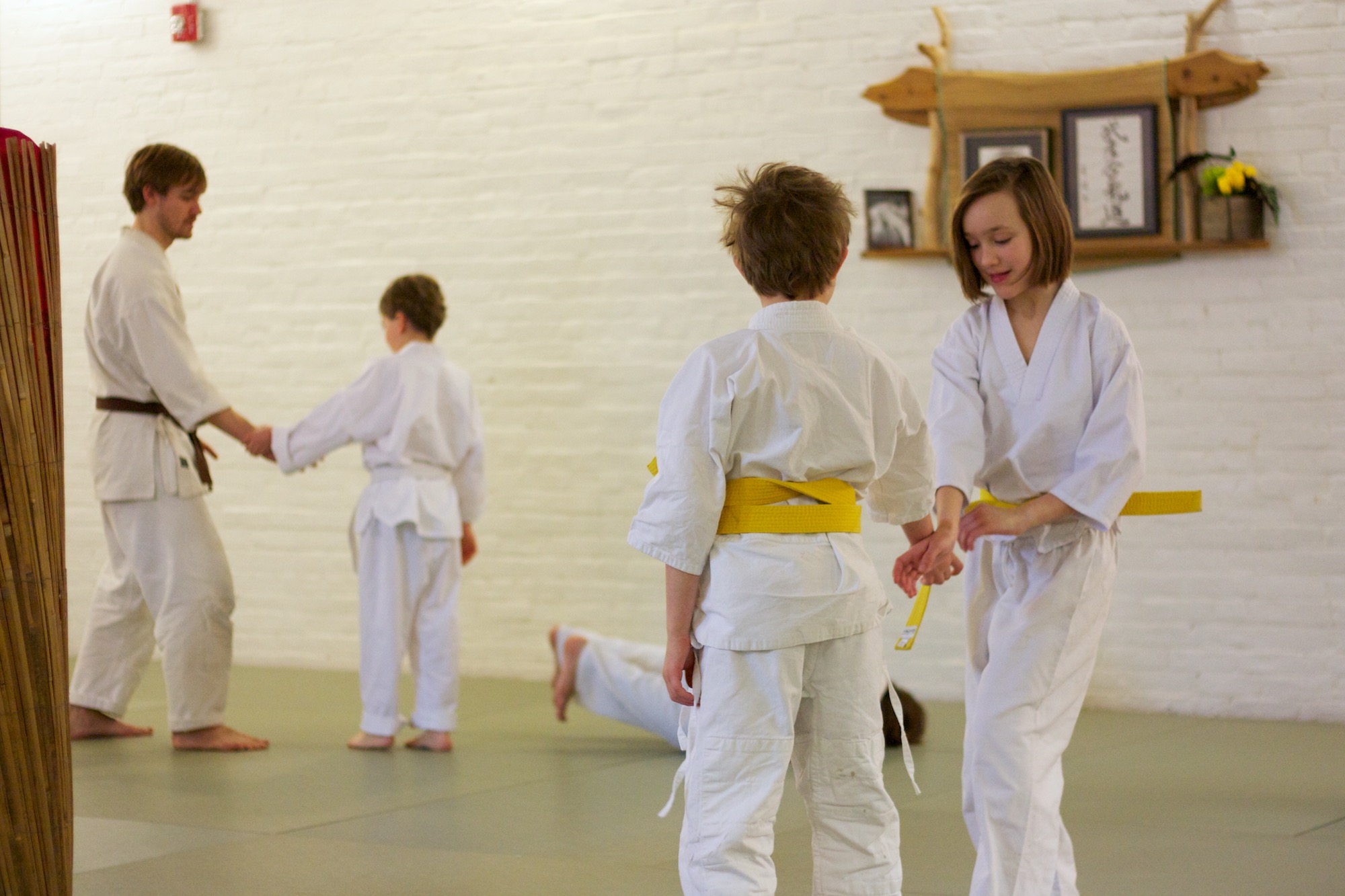 Youth
We look forward to instructing your child in this fun, challenging, martial art. Aikido is a Japanese martial art that was founded by Morihei Ueshiba Sensei. Aikido is different from many other martial arts in that it seeks nonviolent resolution to conflict situations. We aim...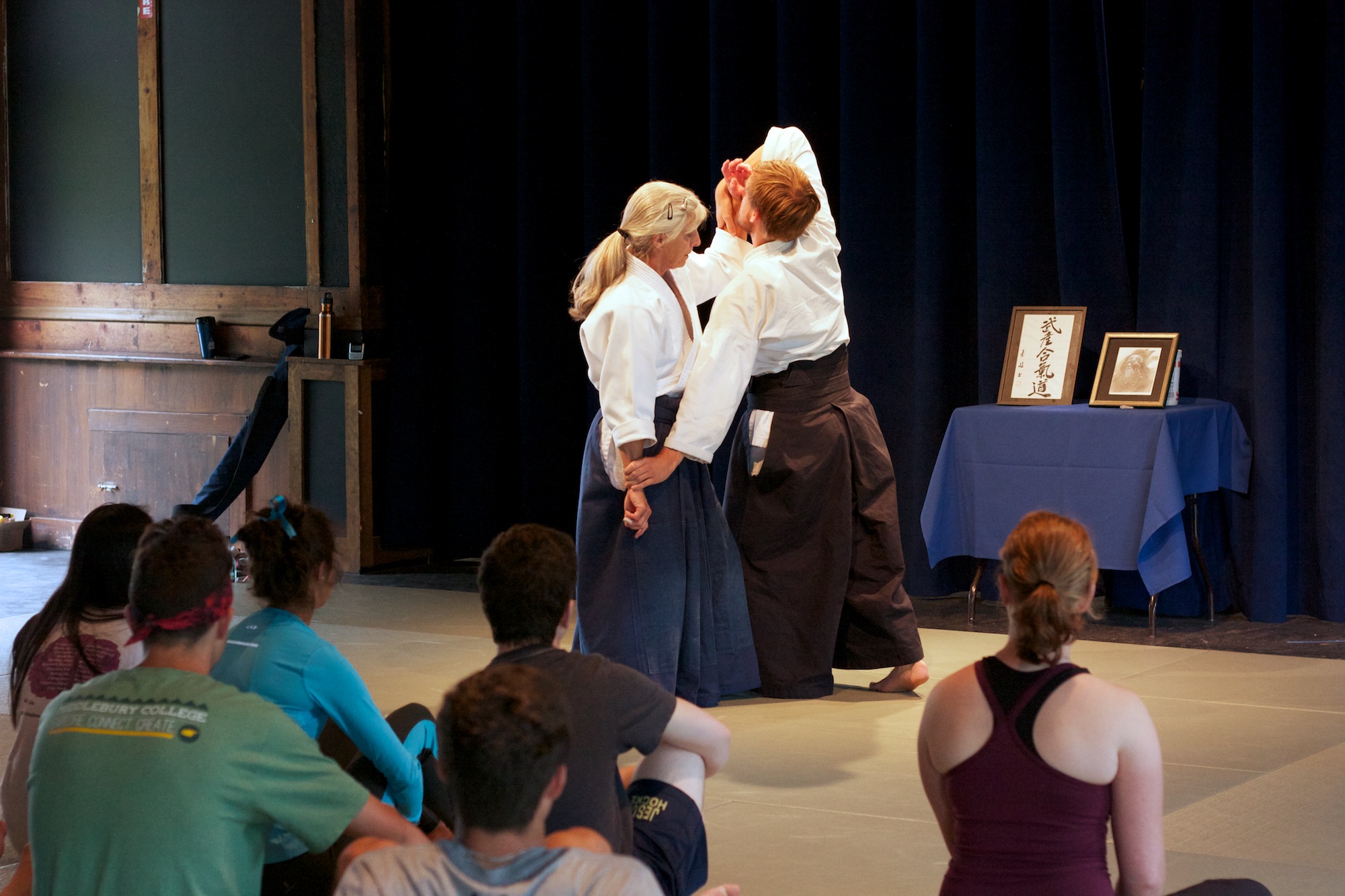 College
Middlebury College Students can join the adult classes at a reduced fee by being part of the Middlebury College Aikido Club. The Club often invites visiting instructors for special workshops and seminars.
To injure an opponent is to injure yourself. To control aggression without inflicting injury is the Art of Peace.
— Morehei Ueshiba, Founder of Aikido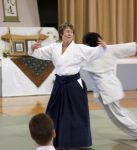 Blue Heron Aikido is excited to welcome Kimberly Richardson Sensei, 6th dan, to Vermont for a weekend Aikido seminar September 30th – October 2nd, 2016. Kimberly Richardson Sensei joins us from Seattle, Washington, where she is the founder and chief instructor of Two Cranes Aikido. Also joining us for this…
There will be no class on Monday, July 4th, 2016. Normal schedule will resume on Wednesday.